Hostel Histria Koper
ulica Pri Velikih Vratih 17, 6000 Koper
Telephone
+386 (0)70 133 552

Youth Hostel Histria Koper

The

hostel Histria Koper

is located in an old renovated building in the centre of Koper. A perfectly located, fairly priced, clean and welcoming place to stay where you can relax, party and meet new friends from all around the world.

This typical Istrian building was renovated to make your staying as comfortable and relaxed as possible. If that is not enough, there you will find friendly staff that will help you settle into your room, find attractive locations for your city exploring and help you find a public transportation option that suits you best.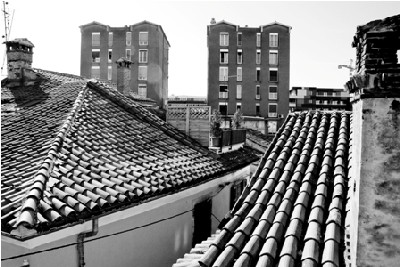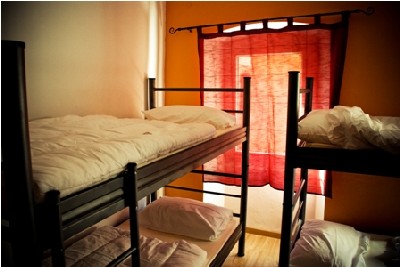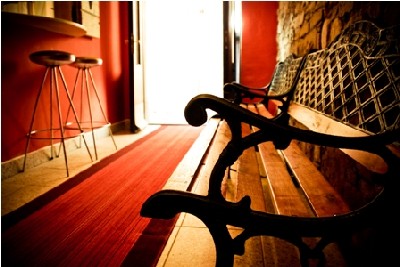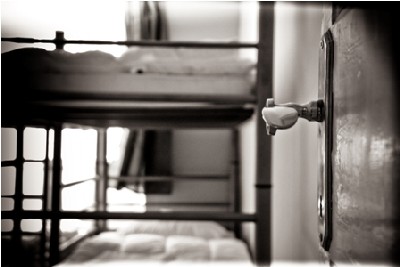 Capacity:
- 16 beds in 2 mixed dorms (2 x 8-bed)
- 18 beds in 3 mixed dorms (3 x 6-bed)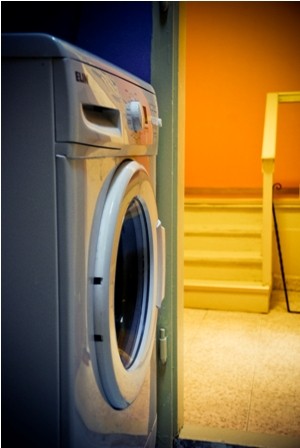 For your convenience:
- 2 shared kitchen for preparing food and warm drinks
- free internet access in the lobby and rooms
- bar in the next building
- linen included in the price
- towel renting
- rent a laptop
Check in time: 14 - 20
Check out time: 8 - 12
Directions:
If you arrive to Koper by bus or train you have go straight ahead from the bus/train station to the city centre. When you arrive to a street named 'Vojkovo nabrežje' you turn left and go until you see a big old gates of stone called 'Vrata muda' on your right and behind the gates you will see a square with a fountain called 'Prešernov trg'. In an ally the other end of the square you will see an Irish pub called Lord Byron. We are in the same building as the pub in a small ally called 'Ulica pri velikih vratih'.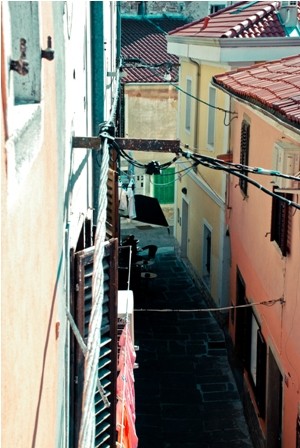 Advantages of hostel Histria Koper:
- in the centre of Koper
- 10 minutes from the bus and rail station
- a few minutes away from the sea
- a shopping centre 10 minutes away
- a market with fresh vegetables and fruit is 2 minutes away
- a city beach is less than 10 minutes away
- post office a couple of minutes in the city centre
- tourist centre office a couple of minutes away